Industry Affiliate Members Jobs and Internships
Gold Affiliate Members
At ConocoPhillips, Information Technology professionals are true partners who drive business results. You might work with fast-paced commercial oil and gas trading systems, state-of-the-art imaging technologies, seismic data collection tools, or global business systems that impact our bottom line.
Innovation is one of ConocoPhillips' SPIRIT values. So you can be sure, that regardless of your role, you will be part of a forward-thinking organization that is integrating and investing in talent and technology, in every corner of the world.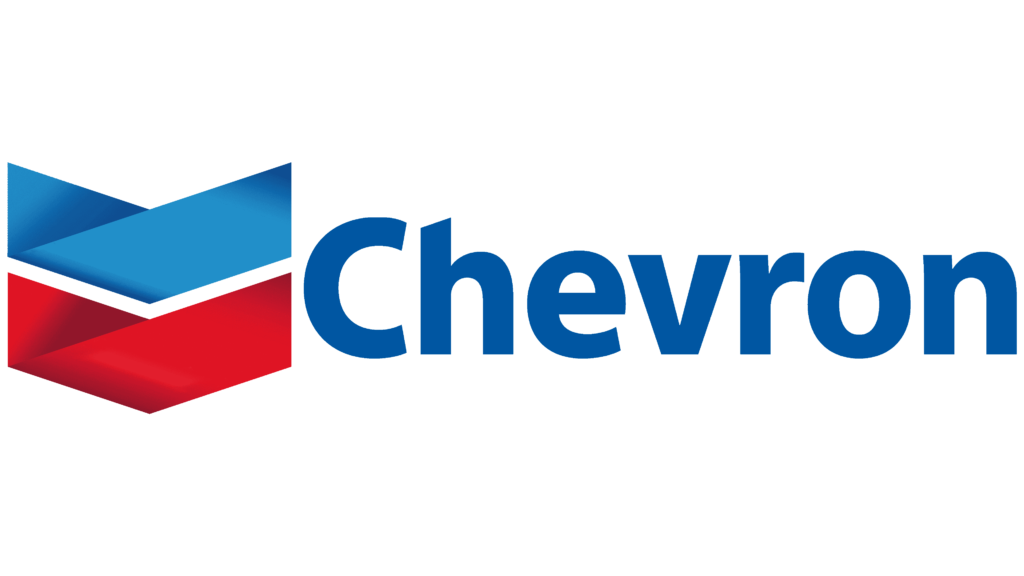 Chevron develops and deploys technology solutions that drive business growth and support our global operations. We differentiate ourselves through the application of technology, taking an approach that includes in-house technical expertise, proprietary solutions and strategic partnerships within the company.
As an Intern you will have the opportunity to design, build, implement and support solutions to enable our core business needs. As you help move us forward in these areas, you'll be supported by a value-driven culture that makes a priority of employee safety, operational excellence, cultural diversity, skills development, ethical standards, social responsibility and environmental protection — and fostering the growth of every individual employee.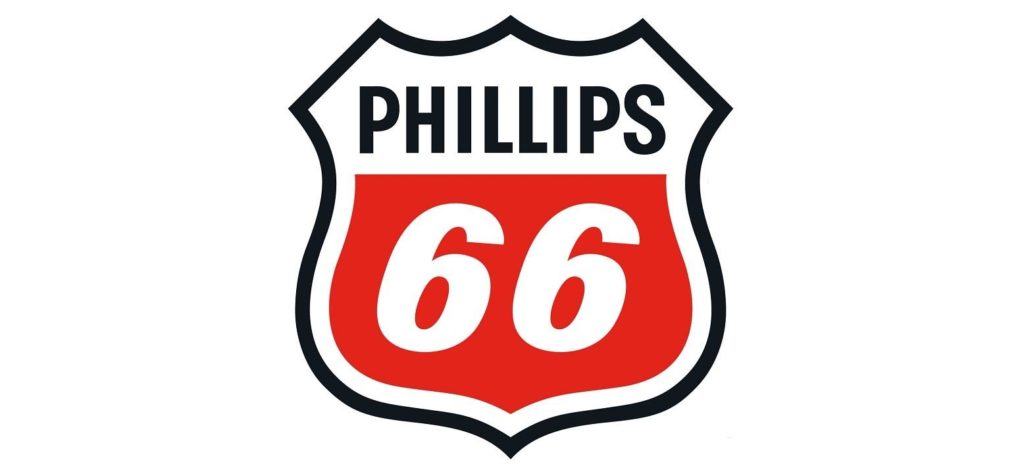 At Phillips 66, we are looking for talented, motivated scientists, engineers and technicians to join us in shaping the future.
An internship with Phillips 66 is more than a summer job. It's a roadmap to your future.
---
Bronze Affiliate Members

---
External Resources for Data Science Jobs