On behalf of Dr. Nick Duffield, Director for the Texas A&M Institute of Data Science and the entire TAMIDS team, we are excited to announce a new member of our team!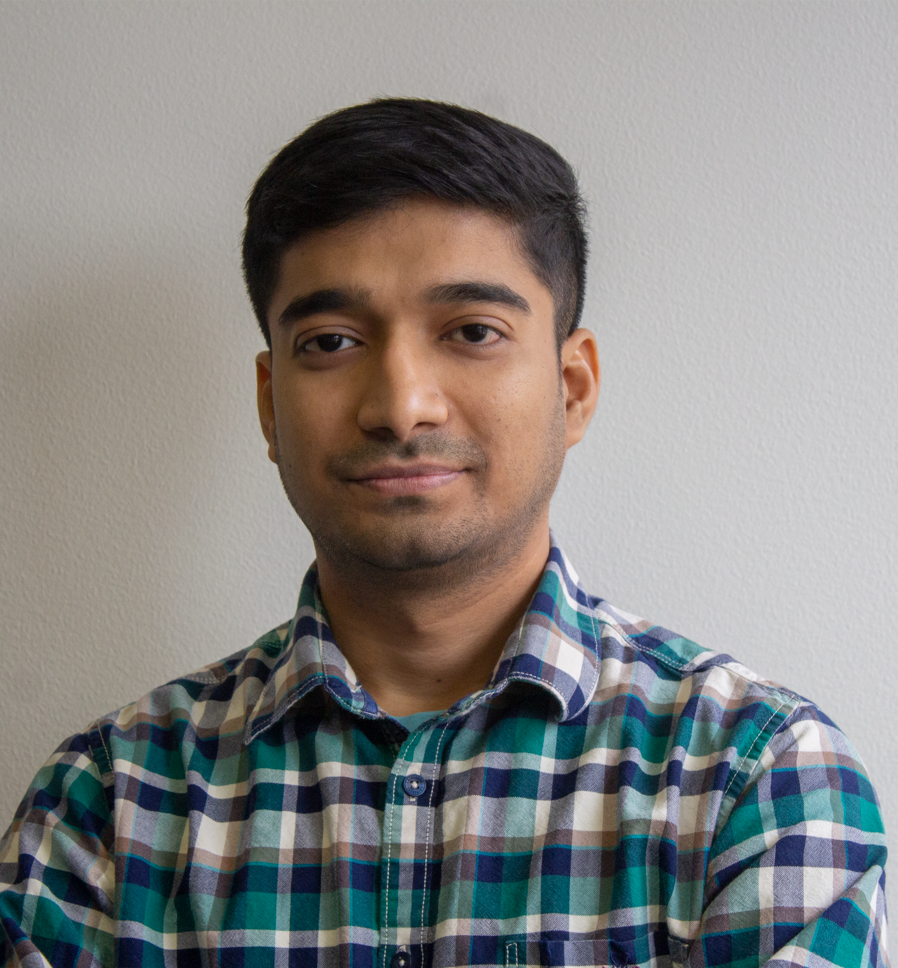 Snehashis Chakraborty joined the Texas A&M Institute of Data Science (TAMIDS) on February 1, 2023, as a TEES Research Engineer III. Snehashis will work to develop innovative Data Science and AI applications for infrastructure and operational project, including a NIST-supported collaboration to develop data and tools for planning for Public Safety Radio services.
Snehashis received his Masters in Statistics from the Indian Statistical Institute, Kolkata in 2014. He worked as a data scientist in industry from 2014 to 2018 for a ride-sharing start up, as well as multinational banks. More recently, Snehashis spent the last four years as an Industry Research Fellow at the National University of Singapore. Among his many achievements, Snehashis won the best project award at ICICI Bank for location based intelligence models in 2015. Snehashis research interests lie in statistical modeling, text mining, machine learning and computer vision.
Welcome Snehashis! We are super excited to have you on the team!