Presenter: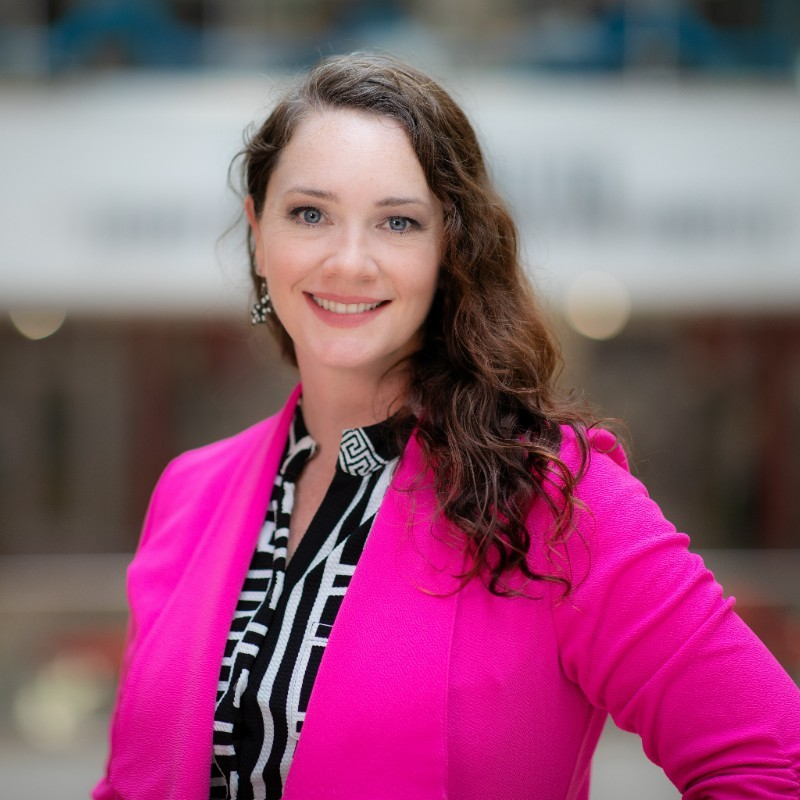 Dianna Morganti is a Project Manager and Librarian, teaching for the Multidisciplinary Engineering Department at Texas A&M University. She has taught Research Data Management and Project Management classes to faculty and students at multiple institutions for about 6 years, and before that she worked in project management for a large municipal government in Texas for about 12 years.
Time:
12:00 PM – 1:00 PM CDT, Oct. 18th
Description:
Attendees of this session will learn the basics of Project Management and will choose to take a deeper dive into one of the following: stakeholder identification, requirements management, or communication management. In this active hour-long tech talk, attendees will learn from and share with one another as they explore how project management can serve a data science project.